Release new applications quickly and efficiently with Kubernetes
Cloud native technologies empower organizations to build and run scalable applications in modern, dynamic environments such as public, private, and hybrid clouds.
Reaping the full benefits of the cloud isn't as straightforward as simply moving your applications to a cloud provider.  They have to be built in a way that ensures scalability, resilience, and high availability. A cloud native approach helps to enable a multi-cloud/hybrid-cloud strategy with a "build once and deploy anywhere"  capability. 
At Eficode we have DevOps experts with deep knowledge of cloud technologies who can guide you on your journey to effective cloud native adoption. We assess your existing situation, make recommendations regarding technologies, and bring you the competencies you need for success.
We knew that Eficode had the specific skillset we needed. A running start for this project was crucial for us.
Petri Louhelainen
CTO at KAMU Health
See Client Case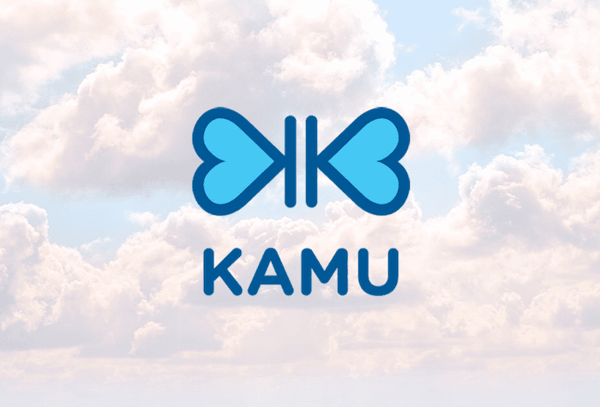 What we can help you with
As a Kubernetes Certified Service Provider, Eficode offers Kubernetes consulting, support and training for organizations embarking on their Kubernetes journey. We also constantly contribute to the open-source community.
Get started with cloud
Create a roadmap and strategy, define best practices for service architecture, and design and implement your solution.
Improve your cloud capability
Adopt new cloud native approaches, enable cloud-oriented culture in your organisation, and optimise your toolchain.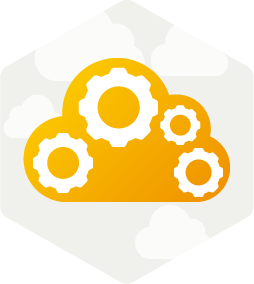 Manage and optimise your services
Let us secure your cloud solution, optimise your costs, and automate and maintain your environment.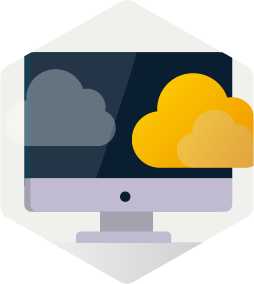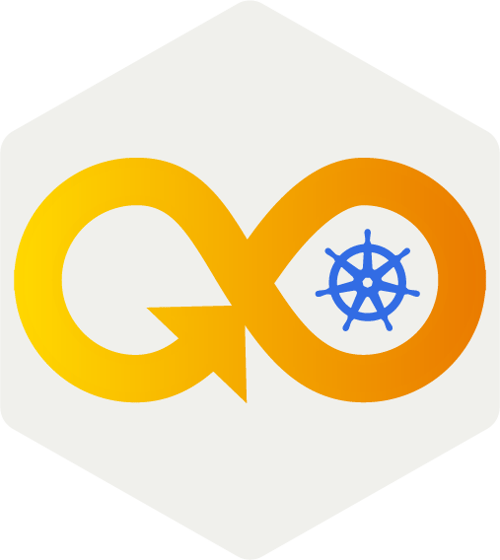 CI/CD solution for Kubernetes
Automatically deploy Helm charts to a Kubernetes cluster with Helmsman.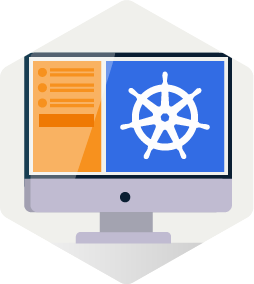 Atlassian Software in Kubernetes
Get high availability as code with our open-source solution for the Atlassian stack.
Choose your Kubernetes advisor
Eficode is a member of the Cloud Native Computing Foundation, helping to shape the future of the Cloud Native ecosystem. Kubernetes is one of the largest ever open source projects with a very wide community. We are proud to be a part of it. Read more.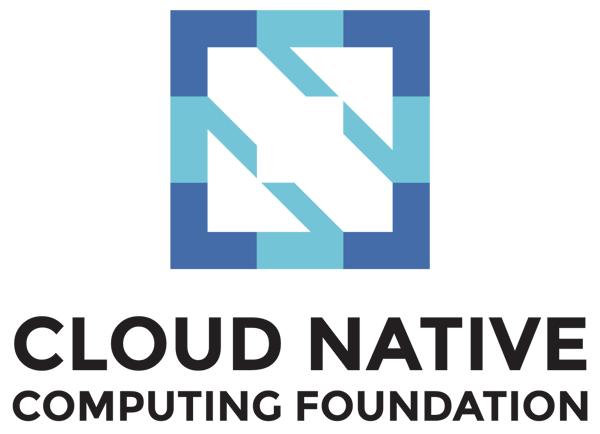 Trusted advisor
We are cloud consulting experts and have extensive knowledge regarding cloud technologies. Not only are we CNCF members, but we are also a trusted partner with AWS, Google Cloud, and Azure.
Cultivate the right skills and practices
Our consultants work alongside your employees. We teach them everything we know through daily work routines to permanently embed new skills and engender good habits in your team.