Make the most of Azure
Azure is Microsoft's cloud computing platform offering a growing collection of services such as computing, analytics, mobile, database, storage, web, IoT, Kubernetes, and networking. Azure Stack makes hybrid deployments simpler. In addition, it provides full integration with Microsoft technologies and enables a hybrid cloud approach.
The promise of cloud computing
Cloud computing makes a compelling offer. You can deploy quickly and reduce time-to-market, while reducing costs. You get high resiliency and the ability to scale up or down based on usage in only a few minutes. However, to leverage the benefits of the cloud, you need to build the right architecture and team.
Successful cloud adoption
Our DevOps and cloud experts can help you build a development roadmap based on your current setup. We'll evaluate risks, maintain best practices, and build a well-architected system that's right for you. As a Microsoft Gold Partner in DevOps we have the experience to guide you towards successful cloud adoption at scale.
We knew that Eficode had the specific skill set we needed. A running start for this project was crucial for us.
Petri Louhelainen
CTO at KAMU Health
See Azure case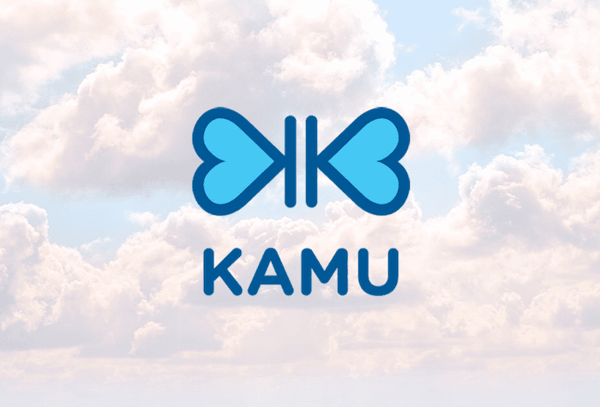 Get full-service assistance on your Azure journey
Get started with cloud
Create a roadmap and strategy, define best practices for service architecture, and design and implement your Azure solution.
Improve your cloud capability
Adopt new cloud native approaches, enable cloud-oriented culture in your organisation, and optimise your toolchain with Azure.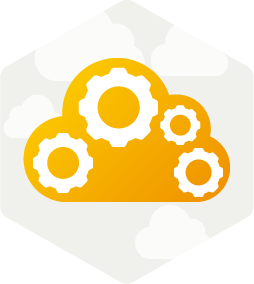 Manage and optimise your services
Let us secure your Azure cloud solution, optimise your costs, and automate and maintain your environment.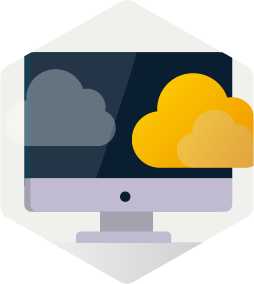 Skill up your cloud expertise
Build new skills in your teams with our hands-on coaching and specialized training courses.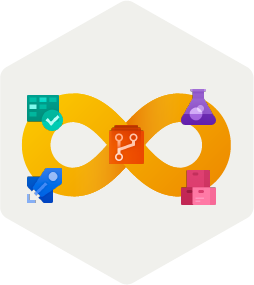 Azure DevOps
We help you plan, develop and collaborate better with the Microsoft cloud-based platform.
Strategic and technical guidance 
Build to leverage the cloud
Simply moving an application to a cloud provider won't automatically unlock the full benefits of the cloud. Can the application scale? Can it leverage the cloud for resiliency and high availability? Often the answer to questions like these is no because it hasn't been built to leverage the cloud. Our experts can show you how.
Trusted advisor
We have a proven track record in advising businesses with cloud and DevOps adoption. We can help you optimise the way you use Azure and set up the best architecture and processes to reap the benefits of the cloud.
Empower your team
We don't just deliver; we work alongside your employees to coach them. We'll teach them everything we know through daily work routines and permanently embed new cloud skills and engender agile and cloud-oriented practices in your team.