The expertise you need to build a solid AWS foundation
Cloud computing gives you speed and saves you costs. But it takes a lot more than moving an application to the cloud. You need to consider scaling, resiliency and availability. We have the expertise and resources to give you the true power of the cloud.
We build a plan with you - and then help you reach it
Our cloud and DevOps experts will help you build a development roadmap based on your current setup, evaluate risks, maintain best practices and build a well-architected environment.  As an Advanced AWS partner, our solid experience gets you towards successful cloud adoption at scale.
We are your partner in AWS cloud solutions
We start with an AWS cloud assessment
We help you prepare for a safe cloud migration based on your needs. We analyse your existing environments and create a strategy and roadmap for you. Feel free to use our own service architecture and design. Tip: check out our AWS Well-Architected framework.
We improve your onboarding
We help you with the foundations of AWS journey. We create landing zones, AWS organizational structure. We set the foundation for future migrations of workloads, including planning, implementation and project management.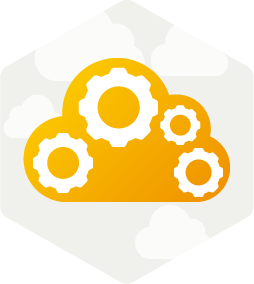 We improve your capabilities
We make sure you use the full functionality and capabilities of the cloud. We help you adopt new cloud native approaches, enable cloud-oriented culture in your organisation, and optimise your toolchain for cloud.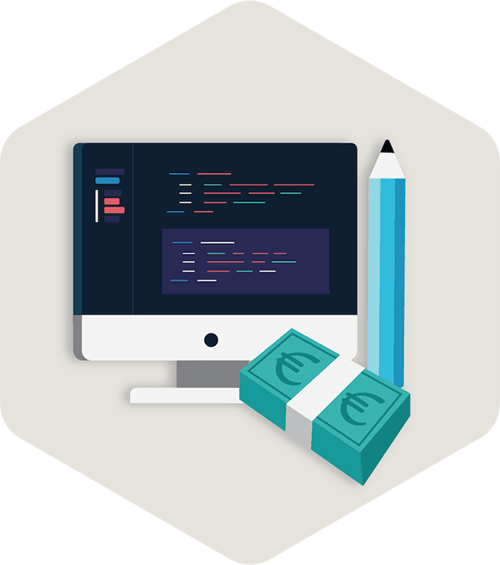 We help you with the cloud economics
We make sure you optimise the value of your investments in the cloud. We assess the elasticity of your cloud resources, perform a financial resource analysis, and recommend the right pricing models.
The broadest cloud offering - from assessment to training
We improve your cloud capability
We know cloud from all points of view: technical, culture, and toolchain. With us, you adopt cloud native approaches, enable cloud-oriented culture, and optimise your toolchain.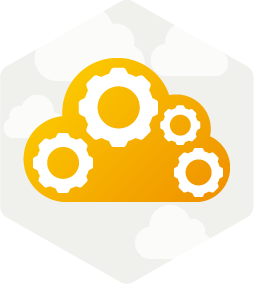 We improve your cloud architecture
Our AWS-certified solution architects know AWS inside and out. They will help you validate your current solution and recommend improvements. 
See AWS Well-Architected Framework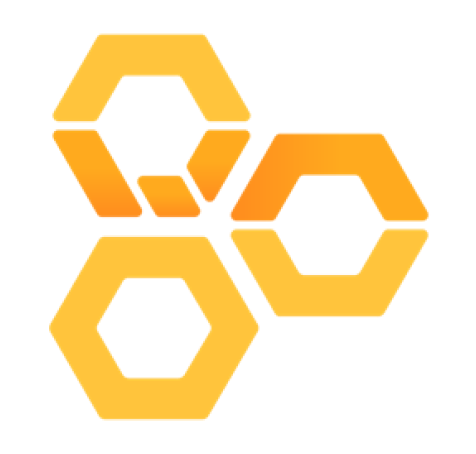 We manage and optimise your services
We advise customers in cloud and DevOps adoption every day. We help you get going, set up the best architecture and processes to optimise your costs, and optimise the way you use AWS. We also automate and maintain your environments.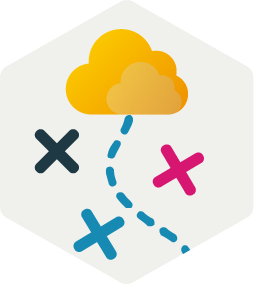 We empower your team
We don't just deliver, we work alongside your employees to coach them. We teach them everything we know through daily work routines to permanently embed new cloud skills and agile, cloud-oriented practices in your team.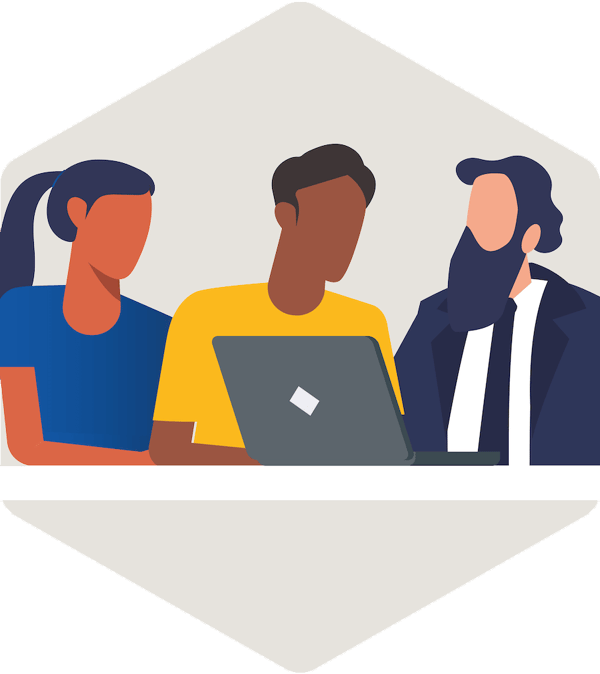 Cloud infrastructure on AWS for a national TV station
When we bring in consultants, we want them to be part of the team. That worked well with the Eficode consultants. They are also good at proactively communicating and keeping us in the loop.
Martin Villumsen
Staff Engineer at TV 2 Denmark
Read full testimonial
Learn more about Amazon Web Services (AWS):
Amazon Web Services  is a leading cloud computing platform offering a vast collection of services across computing, storage, database, analytics, networking, mobile, developer tools, management tools, IoT, security and enterprise applications.
With VPN, DirectConnect and/or Outpost it's also easy to create a hybrid cloud, combining your current network and AWS services.
Thanks to the great flexibility and high security that AWS offers, the platform is scalable and can be tailored to the specific needs of different organizations. This allows you to basically find companies of all different sizes and industries as users of the platform.
As an Advanced AWS Partner, we are happy to consult you to find out why/if AWS is a good option for your particular business.
The main advantage of AWS is that it is constantly evolving. This gives you a wide range of features and services, and the opportunity to work smoothly and cost-effectively. AWS is also one of the most secure, high-performing and innovative cloud environments you can access on the market today.
Benefits depend on the platform. But in the case of AWS cloud, reasons why some of our customers prefer the cloud include: 
Scalability: It's easy to expand and reduce.
On demand: You get what you want when you want it.
Development rate: You can develop your business faster.
Cost-effective: You pay only for what you use.