Google Cloud is one of the leading cloud computing platforms. It stands out for its machine learning capabilities and deep integration of open source technologies, especially Kubernetes for container orchestration. Google Kubernetes Engine (GKE) is considered the most mature and complete offering on the market.
The promise of cloud computing
With Google Cloud you can deploy quickly and reduce time-to-market, while reducing costs. You get high resiliency and the ability to scale up or down based on usage in only a few minutes. Yet to leverage the benefits of the cloud, you need to build the right architecture and team.
Successful cloud adoption
Our DevOps and cloud experts can help you build a development roadmap based on your current setup. We'll evaluate risks, maintain best practices, and build a well-architected system that's right for you. As a Google Cloud partner we have the experience to guide you towards successful cloud adoption at scale. 
Full-service assistance on your Google Cloud journey
Get started with cloud
Create a roadmap and strategy, define best practices for service architecture, and design and implement your cloud solution.
Improve your cloud capability
Adopt new cloud native approaches, enable a cloud-oriented culture in your organisation, and optimise your toolchain.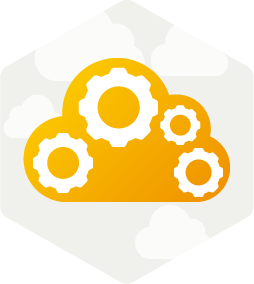 Manage and optimise your services
Let us secure your cloud solution, optimise your costs, and automate and maintain your environment.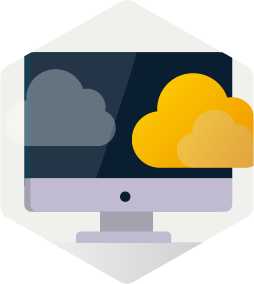 Skill up your cloud expertise
Build new skills in your teams with our hands-on coaching and specialized training courses.
Technical debt slows down product development and eventually makes it stop. Eficode presented a technical roadmap to support our business targets that made us tackle our technical debt and reach our objectives.
Jermu Mäkinen, Operations Officer
Firstbeat Technologies
Read case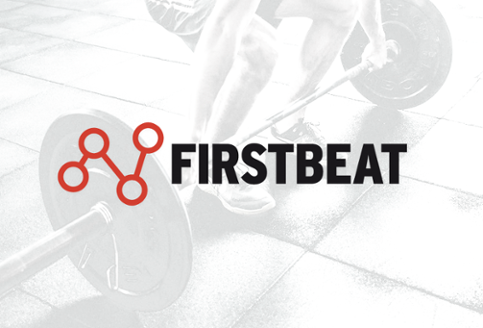 Technical guidance with a strategic eye
Build to leverage the cloud
Simply moving an application to Google Cloud won't automatically unlock the full benefits. Can the application scale? Can it leverage the cloud for resiliency and high availability? It has to be built that way. Our experts can show you how to achieve this.
Choose Eficode as your advisor
We have a proven track record in advising businesses with cloud and DevOps adoption. We can help you optimise the way you use Google Cloud and set up the best architecture and processes to reap the benefits of the cloud.
Empower your team
We don't just deliver; we work alongside your employees to coach them. We'll teach them everything we know through daily work routines and permanently embed new cloud skills and agile practices in your team.