Overcoming legacy and regulation challenges
Legacy systems, governance requirements, data protection, compliance, and security threats can make software innovation a slow and complex process. But, with customers in the financial sector expecting new features and uninterrupted service, the sector has to find new ways of delivering software. To overcome this problem finance organizations are increasingly turning towards modern software delivery practices like Agile and DevOps.
Combining innovation and security
DevOps solves the conflict between security and the rate of innovation. Its practices enable small and frequent releases that accelerate customer-centric innovation, while security and quality are built into the delivery pipeline through automation.
A solution for global organizations
IT operations and development teams are often geographically distributed in large organizations, so it is important to enable shared visibility and control across the different processes, toolchains, and infrastructures. DevOps is all about breaking down these silos, enabling global collaboration and system-level approaches.
Services to achieve your speed and security objectives
Assess capabilities and make a roadmap of prioritized actions
A DevOps assessment motivates teams to harness automation and become a lean software organisation. We will assess your processes, technology setup, and teamwork potential. Where do they deliver value and how they could be improved? We'll find the bottlenecks and set out a roadmap to open them up. During the process, your teams will also learn best practices from our DevOps coaches. 
We can help you set the right metrics for success. Use your data to develop actionable insights and unlock business value.
See insights
See assessments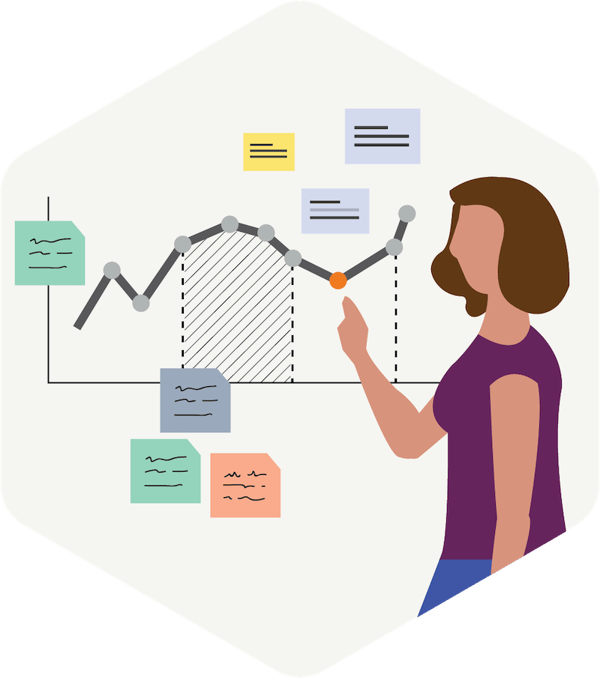 Ensure security and compliance with DevOps
Set the right strategy to drive your DevOps transformation and increase business performance. DevOps practices and tools help you integrate security and compliance requirements in your software development. We can guide you with Continuous Delivery and cloud capabilities. 
Security is about competencies and skills. See our training.
See DevOps transformation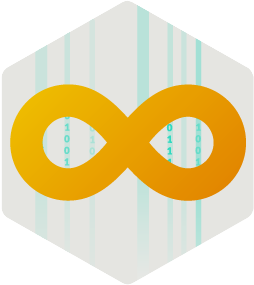 Gain end-to-end visibility on a secure DevOps platform
Eficode ROOT is a one-stop-shop for software tooling. This DevOps platform comes as a managed service that includes proactive tool maintenance and on-demand support. It meets international security standards (ISO 27001 and SOC 1).
Get powerful analytics for end-to-end visibility over your software development production line with the dashboards in Eficode ROOT Insights.
See Eficode ROOT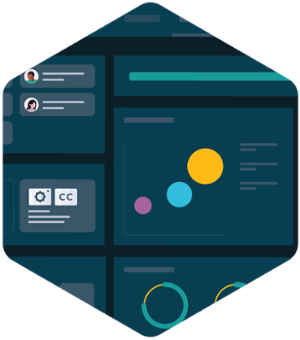 Security and compliance has a huge impact on our ambitions for outsourcing key development tools. Even though the driving force has been a wish to use a coherent set of battle-hardened DevOps-tools, compliance and security is king in the financial sector.
Christian Wiese
Director - Business concepts & performance at Bankdata
Read more about Bankdata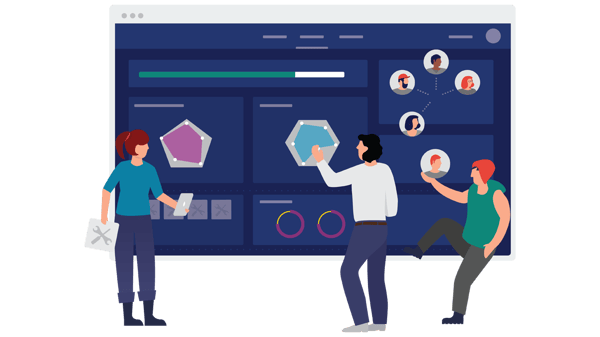 Working with Eficode
Eficode has passed the ISO27001 audit, one of the world's best-known international standards for the requirements of an Information Security Management System (ISMS). Additionally, ISAE 3402 type 1 (SOC 1), an international assurance standard, is now available for Eficode ROOT customers. To reinforce our commitment to security and transparency, Eficode ROOT expects to gain ISAE 3402 type 2 standard in 2021.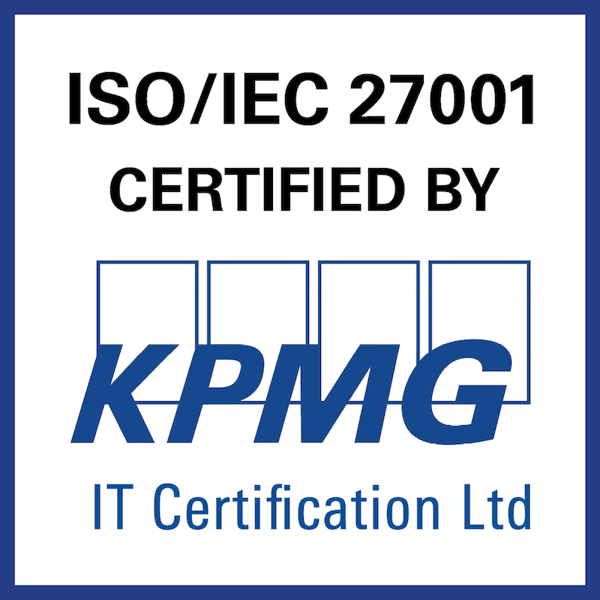 Do DevOps right
We were doing DevOps before it was a word. We've seen DevOps transformations across industries and can advise on best practices related to culture and deployment pipelines beyond automation.
Security first in DevOps transformation
In addition to our international security certifications, we uphold the best security practices in our daily work, the tools we use, and the work we deliver for our customers.
Empower your teams
Our consultants become part of your teams. We don't just deliver a solution, we work alongside your employees as coaches and mentors to pass on Agile practices and technical skills.
What is DevSecOps?
DevSecOps is a buzzword, but it can be useful to make security more visible in your organisation. Security is about culture and processes. With DevOps, teams can produce products that are secure by design, instead of trying to glue security on at a later stage.
Watch our webinar on Secure Continuous Development in IT environments to learn more.